Week-end worshop in nature, August 16 to 18, 2019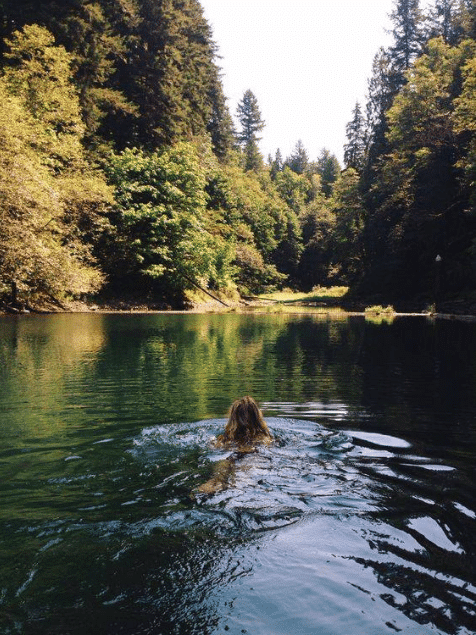 We are happy to announce that we will do a Holotropic Breathwork week-end retreat, from Friday August 16 to Sunday August 18, 2019.
This retreat will revolve of course around a day of Holotropic Breathwork, August 17, but will include other activities aiming to prepare the breathwork and begin the integration process. This is a unique opportunity to deepen the work in a splendid natural setting.
The retreat will be held at l'Auberge du Renouveau, in Sutton (Eastern Townships, QC). We will have exclusive use of the wonderful installations of the site for the duration of the workshop, including the pond, the sauna, the trails, etc.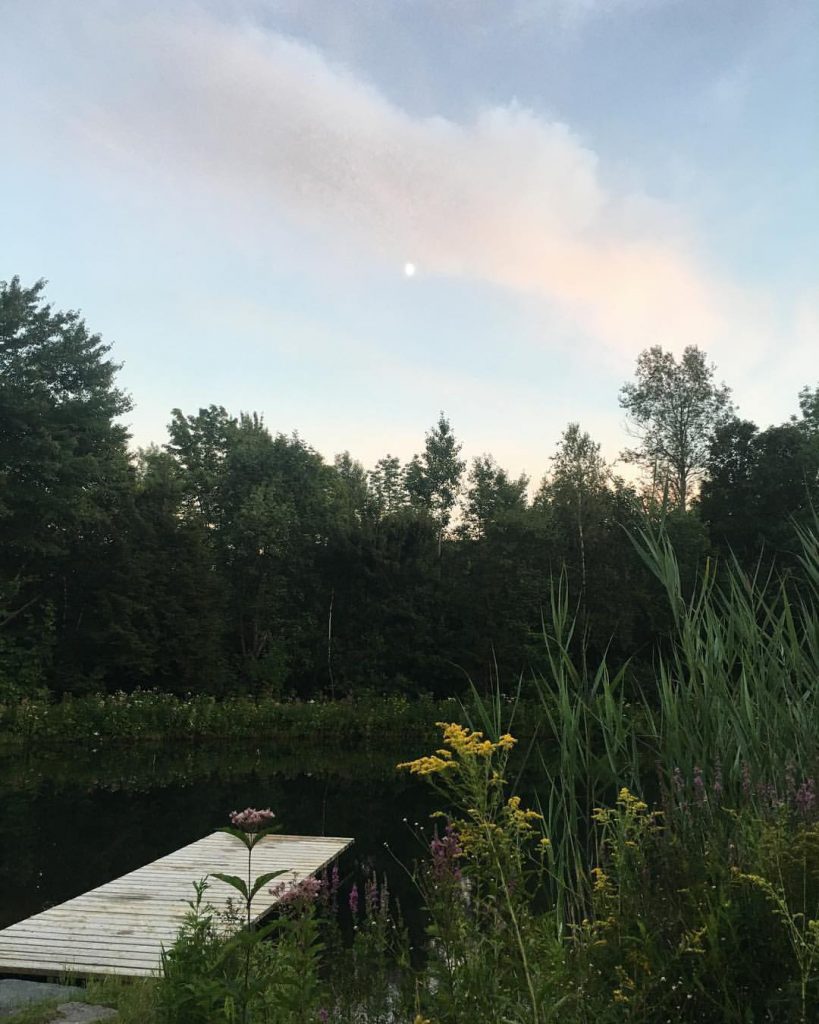 Cost of the workshop: 480 $ (250 $ for activities et 230 $ for food and lodging).
The price includes: two Holotropic Breathwork sessions (one as a breather and one as a sitter), 6 meals and one bed in a shared bedroom. (If you want to have a private room, please write to alain@montrealholotropic.com to enquire about availability and cost).
**The fabulous food at L'Auberge is vegetarian. If you have allergies, intolerances or special diets, please let us know as soon as possible in order for us to evaluate if we can accommodate you or not.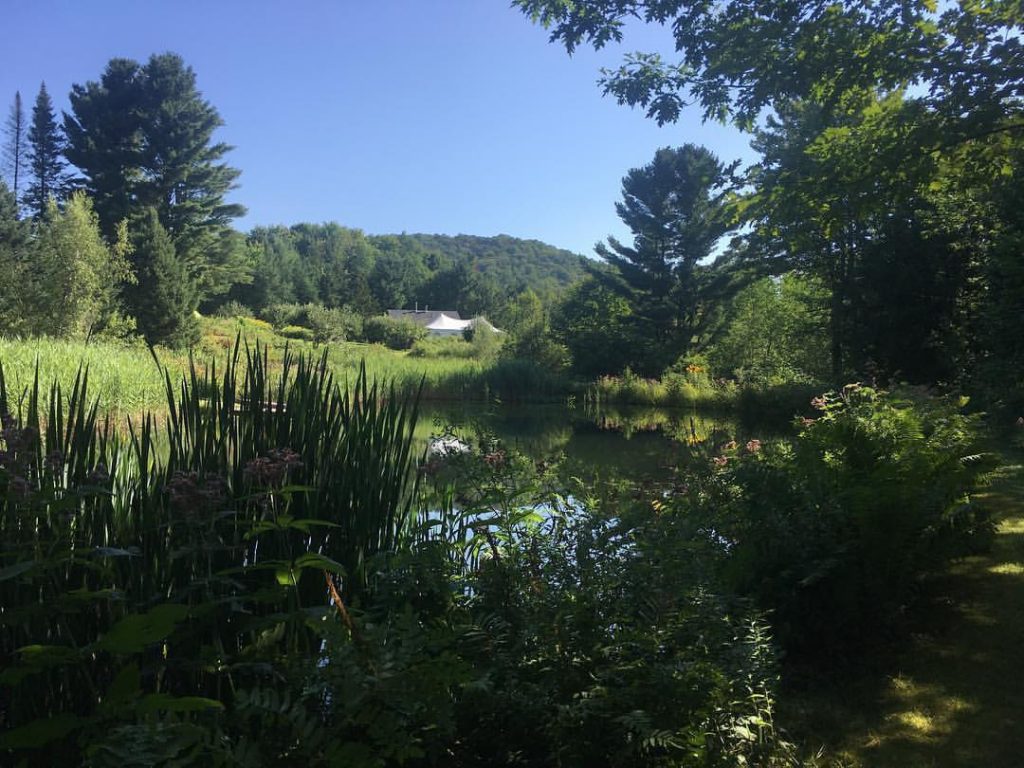 Schedule:
Friday August 16
3 to 6 pm: Arrival
6 to 7:30 pm: Dinner
7:30 to 9 pm: Meeting and opening activities
Saturday, August 17
7 to 8:30 am: Breakfast
9 am to 12 pm: First Holotropic Breathwork session
12 to 2 pm: Lunch and free time
2 to 5 pm: Second Holotropic Breathwork session
6 to 7 pm: Dinner
7 pm and +: Integration activities and free time
Sunday, August 18
7 to 8:30 am: Breakfast
9 am to 12 pm: Integration activities
12 to 1 pm: Lunch
1 to 3 pm: Sharing circle
3 pm: Departure
Contact us for more information.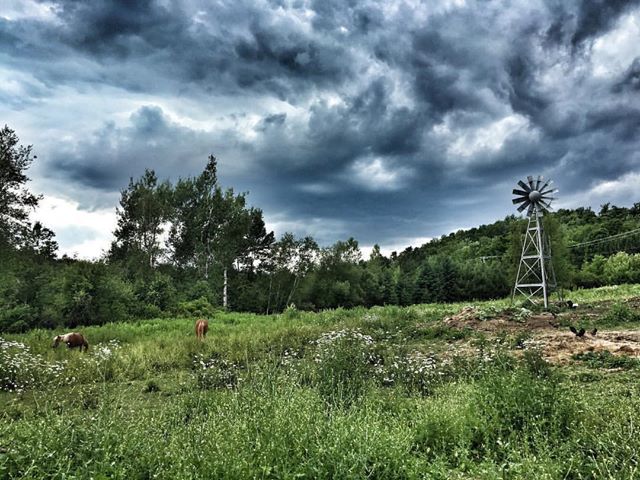 WHAT IS HOLOTROPIC BREATHWORK?
Holotropic Breathwork is a powerful approach to self-exploration and healing that integrates insights from modern consciousness research, anthropology, various depth psychologies, transpersonal psychology, Eastern spiritual practices, and mystical traditions of the world. The name Holotropicmeans literally "moving toward wholeness" (from the Greek "holos"=whole and "trepein"=moving in the direction of something).
The process itself uses very simple means: it combines accelerated breathing with evocative music in a special set and setting. With the eyes closed and lying on a mat, each person uses their own breath and the music in the room to enter a non-ordinary state of consciousness. This state activates the natural inner healing process of the individual's psyche, bringing him or her a particular set of internal experiences. With the inner healing intelligence guiding the process, the quality and content brought forth is unique to each person and for that particular time and place. While recurring themes are common, no two sessions are ever alike.
Additional elements of the process include focused energy release work and mandala drawing. Holotropic Breathwork™ is usually done in groups, although individual sessions are also possible. Within the groups, people work in pairs and alternate in the roles of experiencer and "sitter". The sitter's role is simply to be available to assist the breather, not to interfere or interrupt the process. The same is true for trained facilitators, who are available as helpers if necessary.